Salt is a necessary supplement. In the right doses it can lead to a long prosperous life.
Too much or too little can lead sickness and worse, DEATH.
Negative crowds or "haters" can have a similar effect.
The right dose can lead to a prosperity.
It shows you what you are missing.
It exposes your mistakes.
It fine tunes your ideas.
On the other hand…
Too much can kill a great idea.
It can kill a dream.
It can kill you…..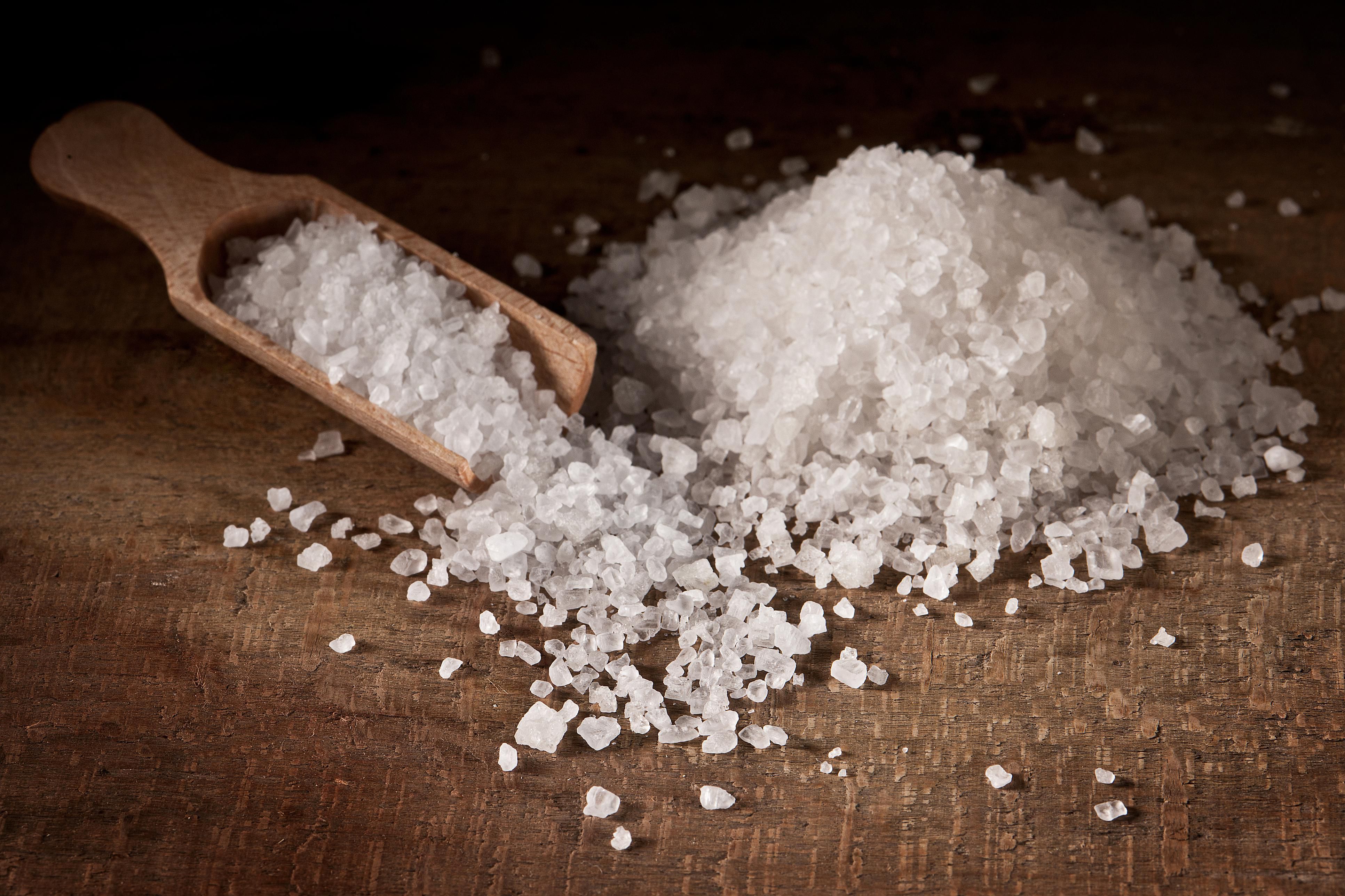 Reading Labels is Important.
Nutrition facts directly affect your physical health.
Human facts directly affect your mental and ultimately your physical health.
Every one requires different salt intake.
Some can handle more salt than others
Some know how to supplement their diet and lifestyle to counteract the affects of excess salt.
It's something you have to monitor and constantly be aware of.
Know where to get the right doses.
Be aware of the dose you need.
More importantly, know how too much or too little affects YOU.
It's the only sure way to know when to cut your dosage.
It's the only way to protect your ideas, goals, relationships, LIFE.
Ultimately your dreams, your ideas, your life, depends on a healthy balance
It's what confidence, certainty, and SUCCESS is made of……..
In short the next time you encounter an individual with red eyes and a bit dehydrated due to excess salt….
Be mindful. Sometimes nothing at all with a little patience to listen, is the water most are missing.